Main content starts here, tab to start navigating
Dot.ssa* Shelley Lindgren
The James Beard Award for "Outstanding Wine Program" at A16.
A member of Les Dames d' Escoffier since 2006.
Ambassador for the Culinary Institute of America.
In a remarkable career of pioneering new concepts in food and wine, Shelley opened A16 in 2004, A16 Rockridge in 2013, and, with Japanese partners, opened A16 Tokyo in 2009, then A16 Yokohama in 2016. A16SF has garnered Michelin Bib Gourmand status since 2019.
In 2007, she founded and owned SPQR, moving the Roman-based menu from flat pricing to Michelin-starred for 7 of the 12 years of her involvement.
Lindgren brought modern Italian cuisine and wine into a new, fresh focus, so much so that she was knighted by the Consulate General of Italy in San Francisco, receiving the "Cavaliere dell'Ordine Della Stella Italia"designation (Dott.ssa) for her service to Italian viniculture.

Shelley's involvement in the local community extends beyond the walls of her restaurants, having served as a board member for La Cocina,Guild of Sommeliers and Marin's Slide Ranch.
Shelley's newest book, "Italian Wine", with Kate Leahy, released in August 2023, details the regional wines of Italy and their histories, while framing a fresh perspective around the more modern natural wines.

"A16 Food + Wine" won "Cookbook of the Year" and "First Book/The Julia Child Award" at the 2009 IACP Cookbook Awards. In 2012, she co-authored her second book, "SPQR: Modern Italian Food & Wine".

Lindgren certifies Italian sommeliers for the Italian Trade Association, and is a regular judge for international wine awards, also teaching classes worldwide- from New Zealand to Mexico and across the US.
A Bay Area Native, Shelley is a graduate of Tante Marie Cooking School and USF.
Order "Italian Wine" >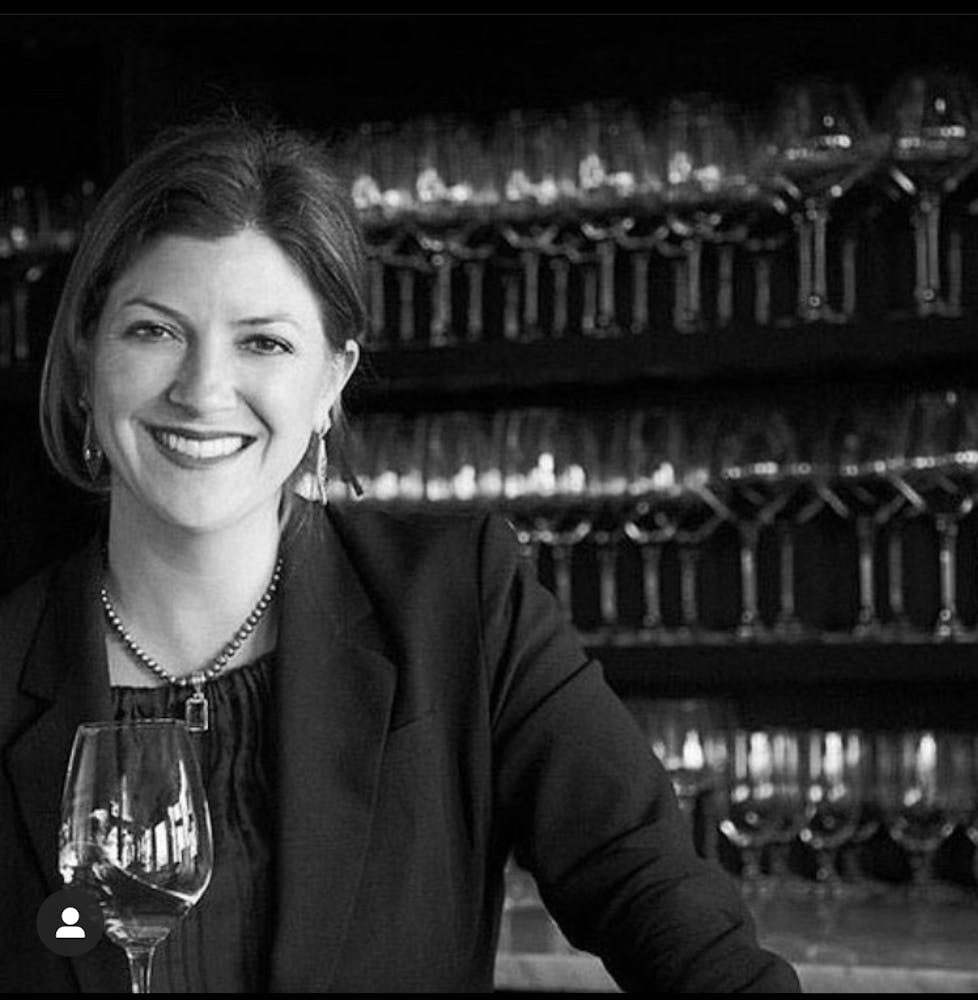 HONORS
Knighted into Italy's Cavaliere dell'Ordine Della Stella Italia 2019

James Beard award for Outstanding Wine Service 2015
Knighted into Cavalieri del Tartufo 2017

Texsom - speaker/seminar - 2010 - 2019

San Francisco International Judge - 2012 - 2017

Sunset Magazine Wine Competition Judge - 2017 & 2014

Collisioni Wine Panel in Asti, Italy - December 2016

Vinitaly Wine Competition Judge '5 StarWines' - Verona Italy 2017

Wine Educator - Tante Marie Cooking School | 2001–14

CIA Sommelier Summit Panels

CIA - Culinary Ambassador 2015
APPEARANCES
Food & Wine - Tastemkers

Podcast - 'I'll Drink to that'

Podcast - Guild of Sommeliers

Sommelier Journal

7x7

Town & Country

Wine Spectator

In Style

C Magazine

Saveur

Bibena (Italy)

CBS news recommending wine